By Jackie Van Lierop - College Captain 7-10
On Thursday, 12 March 2020, marked Dominic College's, Glenorchy, Tasmania, International Women's Day Breakfast.
International Women's day is a day where we celebrate women's achievements, to raise awareness for women's rights, to acknowledge influential women in our lives, and to empower each other.
The first International Women's day was held in 1911, when more than a million women rallied in Europe. It was only in 1975 that it was adopted to 8 March. Since then it has become an annual event held in many places around the world.
We came together as a community, shared a breakfast with each other and spoke about how together we can do great things.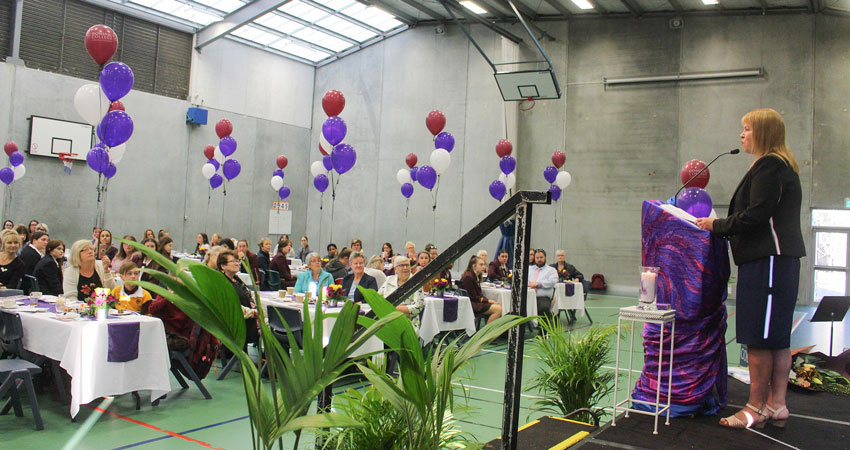 This year's theme for International Women's Day was 'each for equal' along with the slogan 'an equal world is an enabled world.' Our world is a much better place with equality in it. So many women and girls everyday are facing prejudice, hardship and inequality. Through International Women's Day, together we can challenge stereotypes, fight bias and inequality, and broaden perceptions.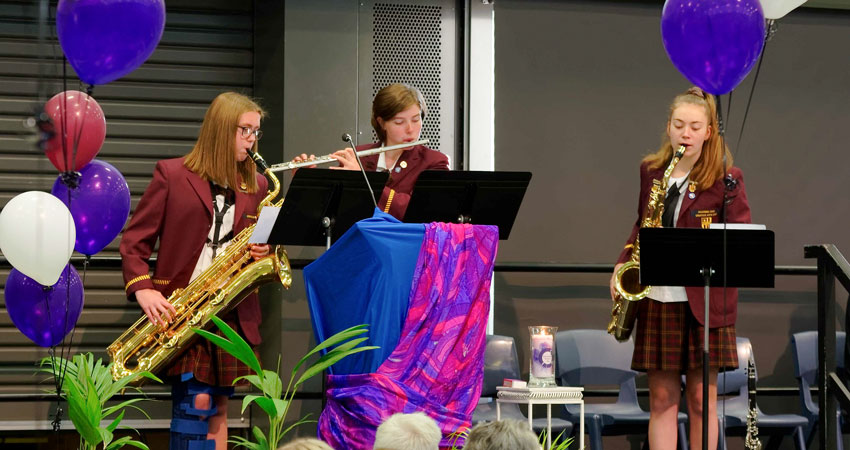 This year's guest speaker was Dr Joanna Vince; she received a Bachelor of Arts with Honours at UTAS. She then achieved her PhD in 2004 and went on to become a lecturer at UTAS in Politics and International Relations. Dr Vince was the first to explore the development of ocean policies in Australia. She has co-authored a book titled 'Oceans Governance in the Twenty-First Century: Managing the Blue Planet' as well as 'Marine Resources Management'. Her work has also been published in highly regarded journals including 'Marine Policy', 'Coastal Policy', 'Policy Sciences', and 'Environmental Science & Policy'.
The Funds raised for scholarships will enable girls from poor families to attend Don Bosco College and Vocational Centre on the island of Salelologa in Samoa.